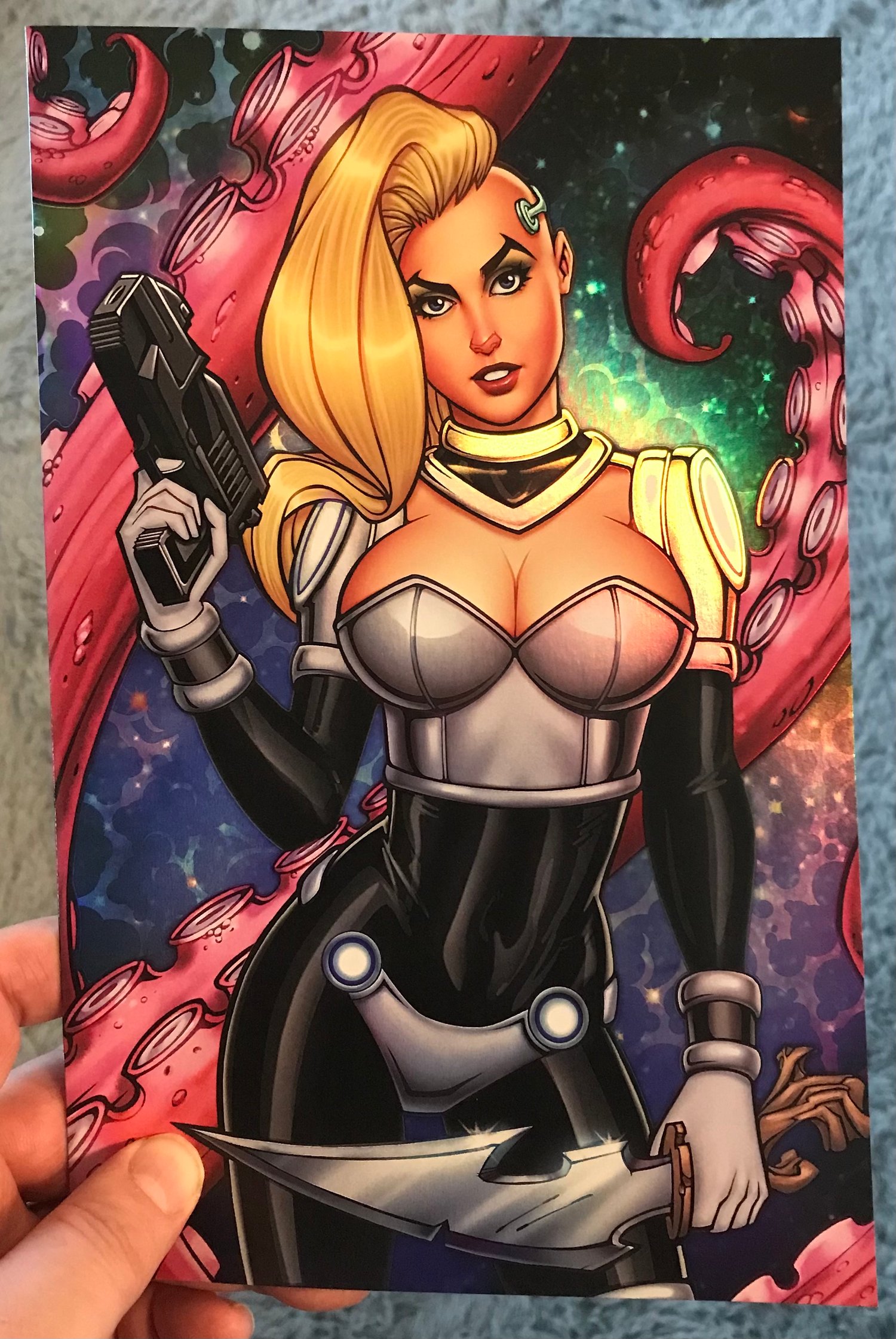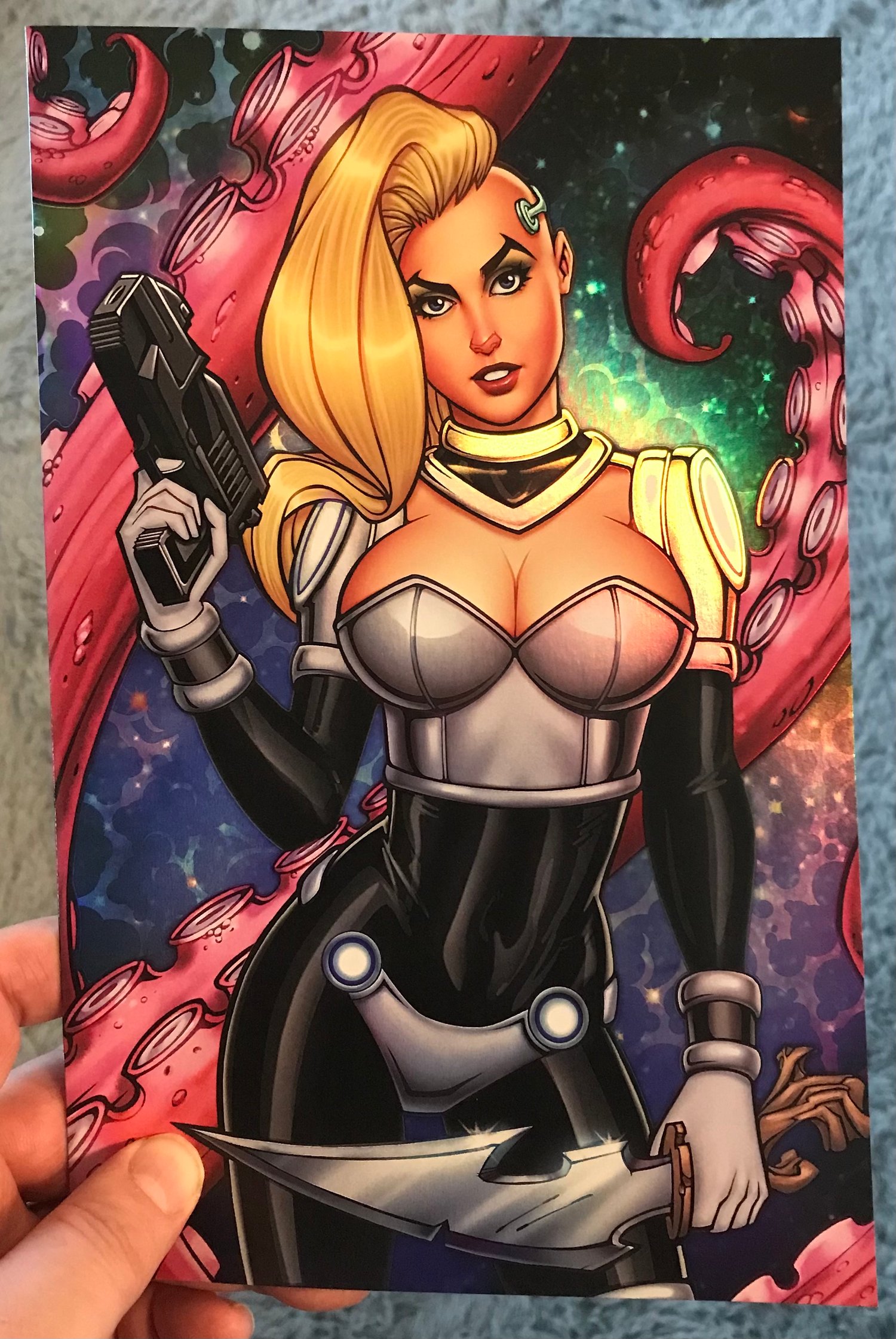 Strange Cosmic Tales Spot Foil Set
$50.00
This is the Strange Cosmic Tales McKay Spot Foil Set.
The set includes 1 copy of the Virgin regular spot foil, and 1 copy of the Virgin nude spot foil.
Cover by McKay and Nivangune.
5 sets available.
Please specify signed or unsigned.
If not specified, books will be shipped unsigned.